Our People
Our people are the heart of everything we do. Without them, we wouldn't continue to be where we are today.
Here are just some of our amazing team members who look forward to working with you!
Burke Van Valkenburg
President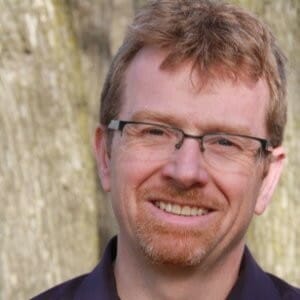 Brian Carty
Vice President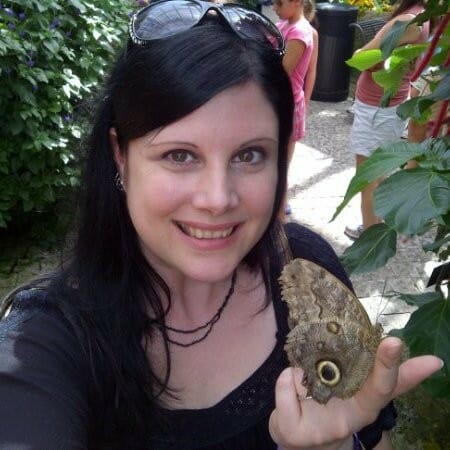 Lisa Sullivan
Vice President Operations
Devin Gasteiger
Vice President Sales
Angelique Harris
Office and Media Co-ordinator
Habib Khan
Shop Manager / Senior Producer & Lead Audio
Zeeshan Khan
Visuals Manager / Web Producer
Mohammed Khan
Web Producer / Lead Audio Technician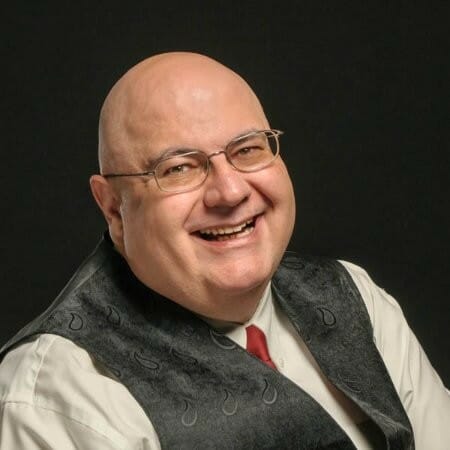 Clive Tonge
Web Manager & Producer
Riley O'Connor
Event Producer & Photographer
Patrick McKenna
Lead Audio & Web Technician
Anton Wong
Web Coordinator / Videographer
Michael Wood
Video Producer
Looking for a Challenging Career?
A/V Technicians and Audio & Camera Freelancers needed!
Get a Quote
-
book a show